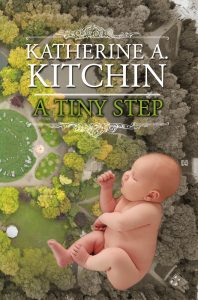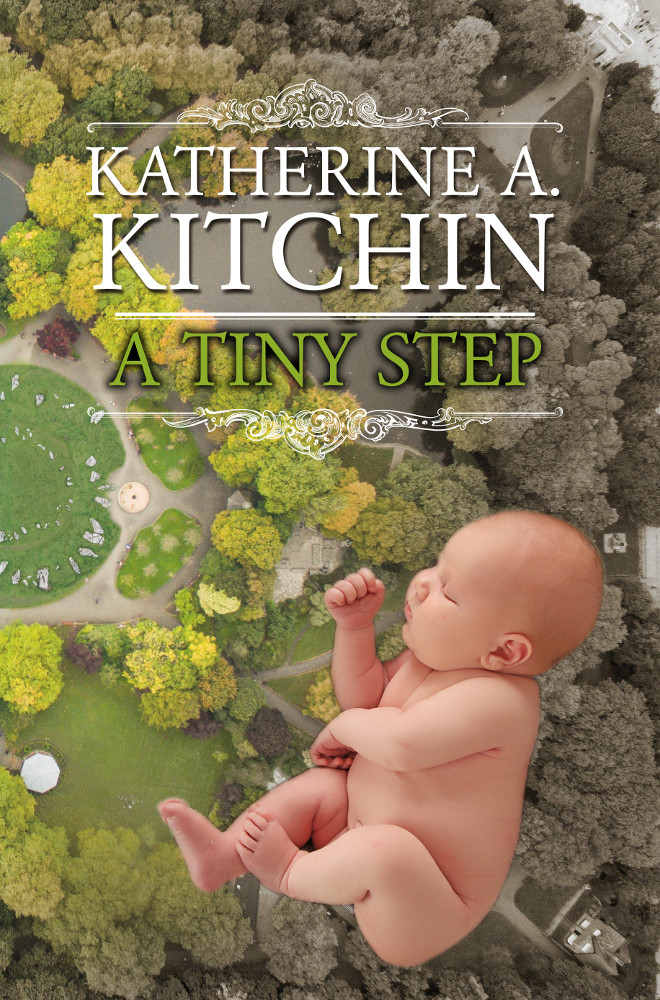 Conceived on New Year's Eve to parents who will never get to see each other again, baby Rose arrives in the thoroughly modern world of 1900. Content during her childhood years, little Rose grows up in an ostensibly happy home; until, that is, she discovers her mother's life changing secret.
She dedicates the rest of her life to caring for others, having no choice but to wait until…
Almost one hundred years old and desperately clinging on to life, Rose's greatest desire is to see it through because of what she knows must come about, and for the century to turn again.
Katherine Kitchin's first novel set over 100 years in an old Yorkshire town follows the ordinary and extraordinary lives of the people who, in one way or another, are all mysteriously connected to Rose.