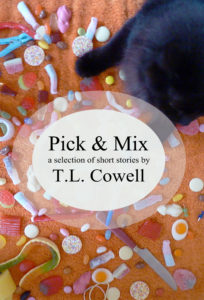 Words, though often ridiculed as being nothing but wind, have power. A ripple can change a country, can change the world. Stories are words, strung together to make a sentence, and tell a tale.
Meet Karen, a girl with demons bigger than her. Listen to the tale of a kitten which has their life turned around. Watch as Alfreida takes on a world much larger than herself.
Their stories – and more – are made of mere words. But words can stand up for themselves. Words can get into people's souls.
And, sometimes, fiction has more answers for the unknown than reality.